Essie Mani Talks

A SERIES OF MANICURE INTERVIEWS


Essie Mani Talks is a series where Essie interviews four female influencers about their lives, ambitions and routines. The brief was to produce dainty, cute and playful line animations overlaying the footage to emphasise the influencers' stories and the names and shades of the nailpolishes. The series were distributed in the fall of 2018 on Essie's social media channels, and as social media ads.
Project Role
Animation

Company
LamaSix

Client
ESSIE

Excerpts from the full length videos.
Dainty animations supported the story throughout to add a sense of playful and sweetness.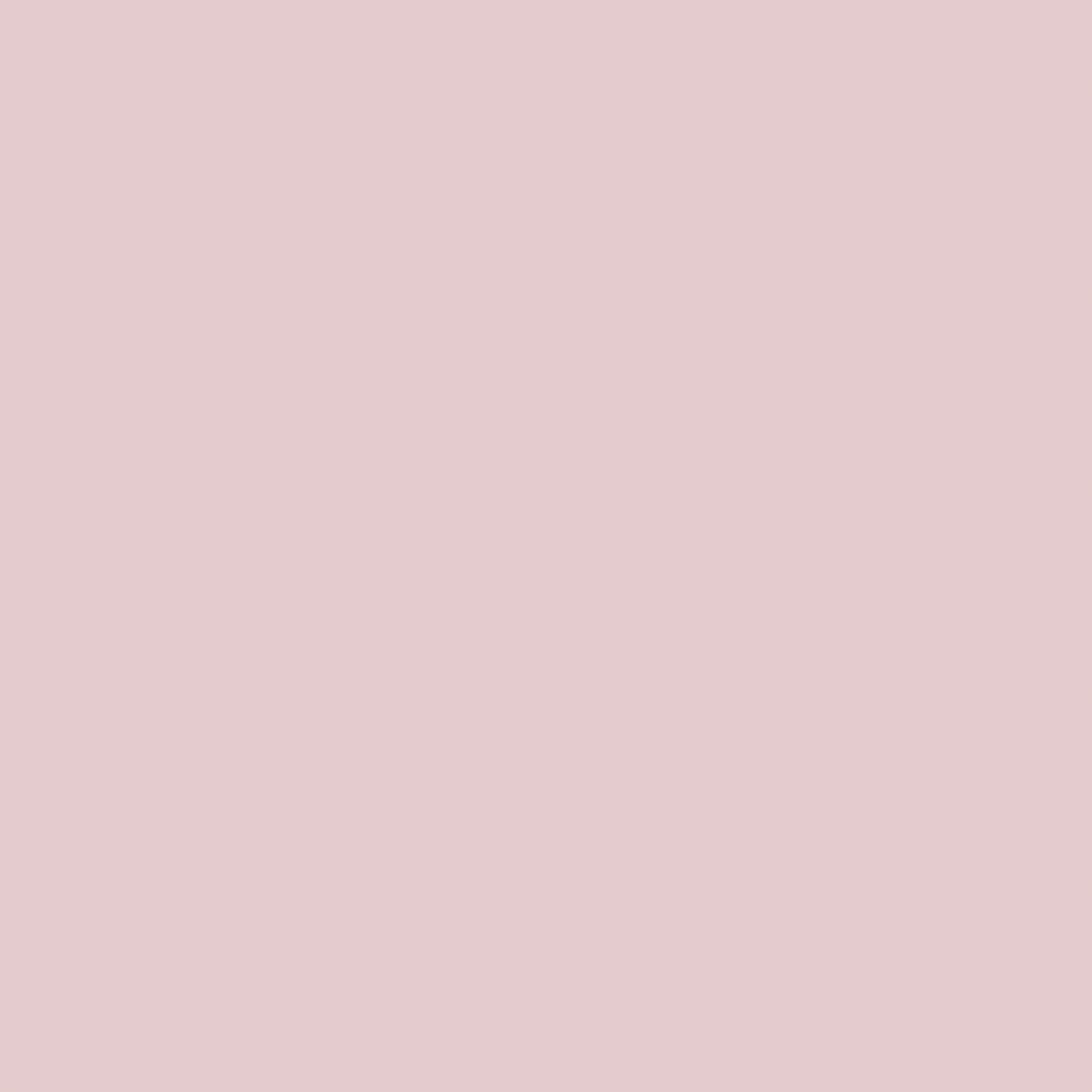 The videos were distributed on ESSIE's Instagram TV
and YouTube channel